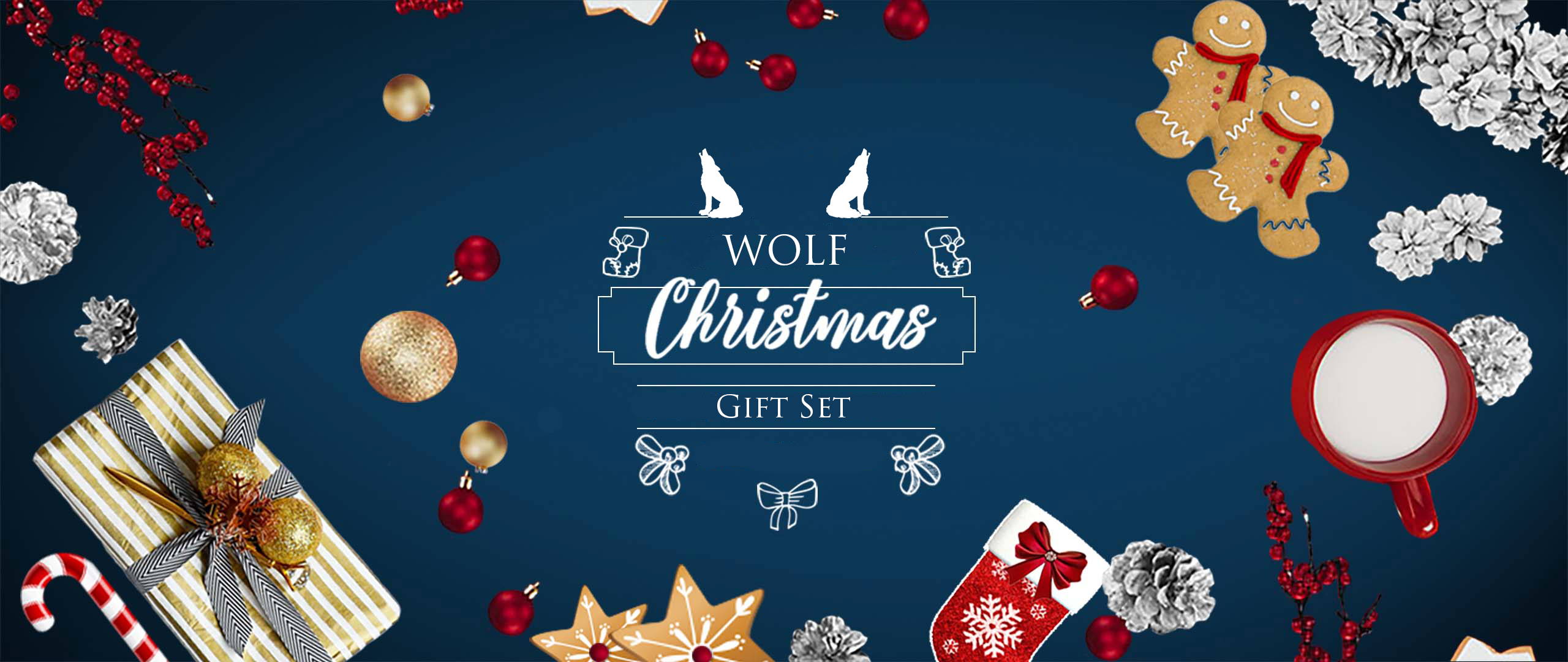 The complete shower package includes 3 aluminum bottles filled with 100% natural shampoo, conditioner, body wash, and loofa in a custom Wolf box.
Shampoo
Our shampoo to strengthens your hair while preventing dryness and exfoliating the scalp.

Conditioner
Our conditioner nourishes your hair and scalp while adding shine and volume.

Body Wash
Infused with seaweed, our body wash is able to cleanse your skin while drawing in moisture.

Socks from Wolf Clothing Co. will add style and substance to any outfit, transitioning dad seamlessly from the office to a night out.
The sophisticated style of Wolf Clothing Co.'s 176-needle thread count ensures the socks are not too thick or too thin.
The subtle, yet classy colour combinations are sure to make these a staple in any wardrobe!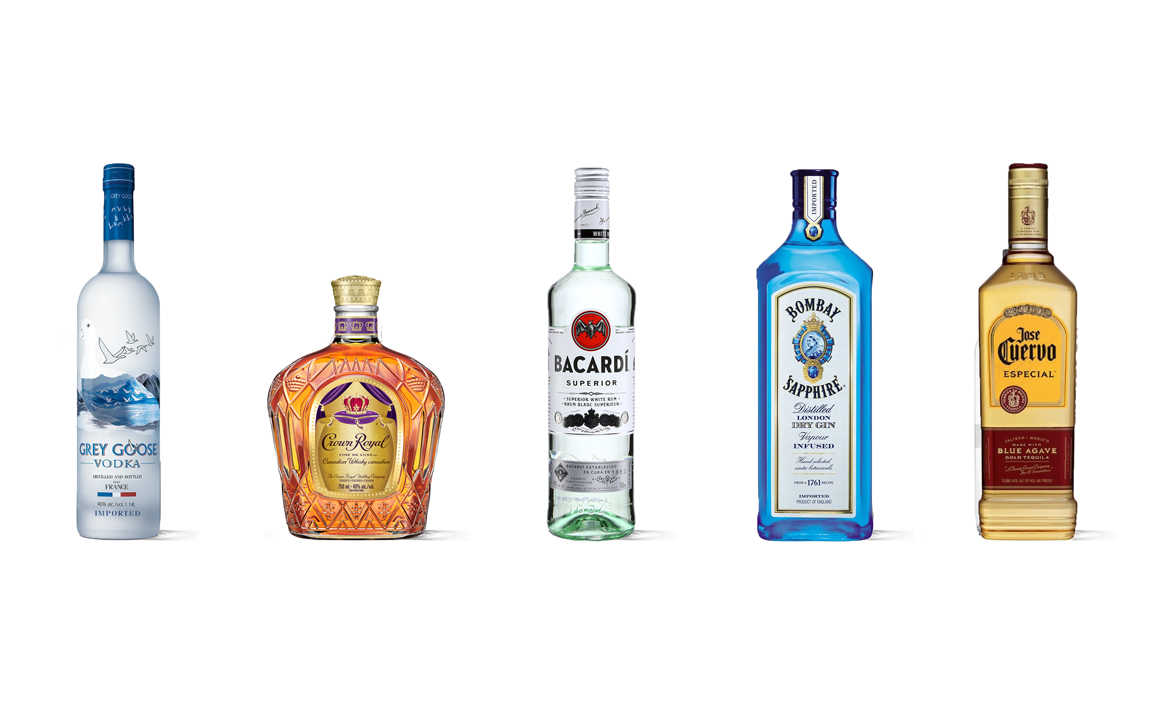 The Wolf Father's Day Experience also includes a 200 mL bottle of your dad's favourite alcohol spirit. Whether it's Ultra Premium Vodka, Canadian Whiskey, White Rum, Gin, or...for the dad's that live life on the edge, a bottle of Tequila, we've got you covered! - lime and salt not included.

When it's time to be discrete, look no further! The Father's Day Kit includes a stainless steel 8 oz (237 mL) hip flask to accommodate dad's favourite beverage. This is great for when dad is on the golf course or hanging with the guys and happens to feel a little thirsty. A funnel to make pouring a breeze. to accommodate dad's favourite beverage